On May 28th, CareVoice won Startup World Cup Asian Regional Finale 2021 and got the ticket to the Global Finale in San Francisco. Held in Chengdu, the capital of China's southwest Sichuan Province, this Asian Regional Finale was jointly brought by Pegasus Tech Ventures China, InvestHK, Hong Kong Family Office Association and Startmeup.HK. 1,280 tech companies from Asia participated this competition and 12 teams reached the finale.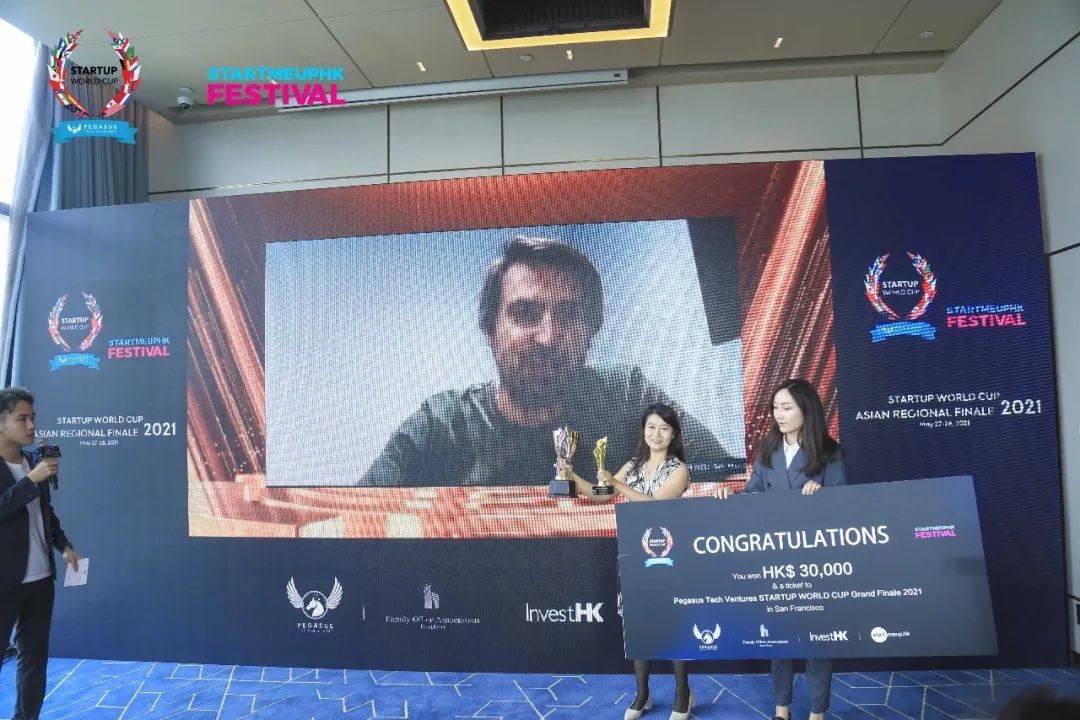 Startup World Cup ('SWC') is a world class startup event platform under Pegasus Tech Ventures, which brings together the CEOs of top startups, venture capital and large enterprises worldwide. SWC regionals are held in 6 continents. After selecting the best teams from 60 countries, regional winners will compete for the world grand prize in San Francisco.
As a leading post Series Asia health insurtech dedicated to making health insurance more human, CareVoice is heading to 30+ insurance company clients across Mainland China, Hong-Kong, and now also SEA and EU, generating USD 3m ARR. Insurers adopt CareVoiceOS, 1st healthcare OS for insurers, in order to drive tomorrow's standards for customer engagement and population-specific insurance products, unlocking new commercialization models through non-insurance channels.
With our tech roadmap and a solid anchor with insurers in multiple markets, CareVoice will become the leading open platform for enabling digital health insurance, or "Shopify for health insurance".