March 24, 2021 - Shanghai, China - The CareVoice and its board of Directors are pleased to announce the appointment of Lin Zhang as General Manager, Mainland China, and member of its Leadership team.
With full responsibility for the development of The CareVoice business in China Mainland, Zhang Lin will play a key role in delivering the company's growth goals. Lin will also be instrumental in building on the company's reputation to professionals and clients.
 
With more than 10 years experience in the B2B SaaS field, Lin brings his strong knowledge in insurance industry and technology, and an excellent reputation for performance and relationship building. Over the decade, he held managerial positions at ZhongAn Tech, eBao Tech and YuNing Tech.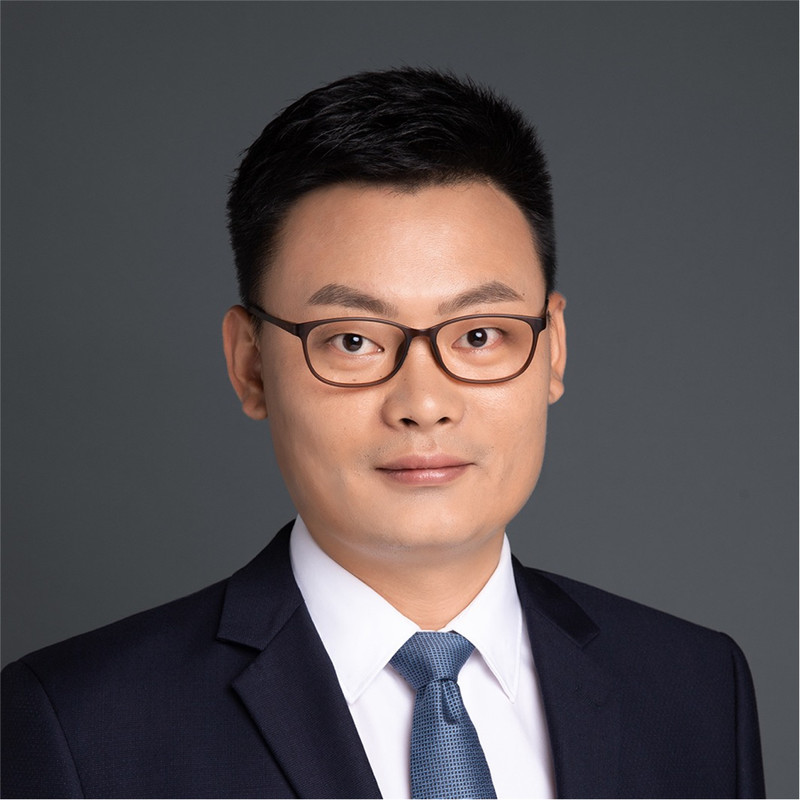 "We are thrilled to have Lin on board. CareVoice empowers nearly 30 insurers to build customer engagement and population-specific health insurance, improving insurance members' health status and care seeking journey. As we make strides towards our mission, we are honored to have an experienced and passionate peer with who we share the same vision and work together towards the same goal," commented Sebastien Gaudin, CEO & co-founder of CareVoice, "CareVoice will benefit tremendously from Lin's unique background in technology and insurance that will result into a deeper penetration into Mainland China market."
CareVoice is a health insurtech company aiming to enhance insurers' capabilities in digital customer service, health management and insurance product innovation. Its open platform CareVoiceOS supports insurance companies to deploy health management infrastructure in a quick and flexible manner, laying a solid foundation for innovations and upgrades in the future.
Lin anticipates that the health insurance market in China will record exponential growth in the coming years.
"Binding health management services and insurance products will power fundamental changes in the industry." As CareVoice's GM, Lin wants to support CareVoice to spearhead this change. "CareVoiceOS gives access to an ever evolving ecosystem of digital health services across the entire healthcare journey, from care-seeking to health management. For customers, CareVoiceOS offers programs such as health score and rewards, online community, and premium discounts to increase loyalty and encourage them to stay healthy. For insurers, these value-added services have a positive impact on customer acquisition, retention and medical costs. As these forces work together, CareVoiceOS will form a positive cycle of - "health evaluation and rewards - health management - customer health insights - premium calculation - claim ratio reduction". With the addition of extensive partnerships with offline medical resources, the platform creates a win-win alliance between insurance companies and their customers.
About The CareVoice
The CareVoice is a leading Asian health insurtech company dedicated to making health insurance more human. Through CareVoiceOS, the first healthcare operating system for insurers, CareVoice is expanding its Connected Ecosystem as a service for health insurance. According to insurers' maturity and technology investment, The CareVoice can be their turnkey solution of choice, or become the new standard infrastructure for insurers to build their own customer engagement solutions. CareVoice also helps insurers design and launch tailored insurance products for specific populations, with relevant customer-centric wellbeing & medical services and exclusive channels. After completing Ping An accelerator program, CareVoice closed a large Series A in 2019 backed by leading Global and China-based Fintech VCs. For more information, please visit www.thecarevoice.com.