Last week, we talked about our concern for "the anxious generation" - the 25 - 45 year olds that are too distracted by technology and anxiety to find out what's valuable to them and make strides towards their goals. We also proposed a solution, the practice of mindfulness - where one non-judgmentally accepts one's thoughts and emotions to help improve focus, stop ruminations, and develop better mental resilience.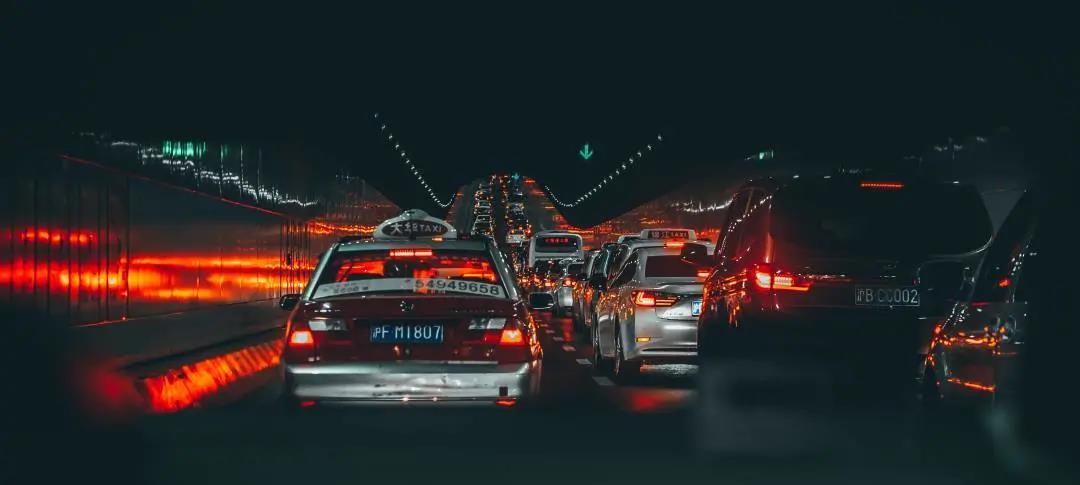 We, an insurtech company, believe that happiness, peace, and mental well-being is an angle through which insurers can better serve customers and substantially improve customers' quality of life.
We are partnering up with Mobio Interactive, a mindfulness technology expert, to launch this project to tap into the "anxious generation" market.
There is no shortage of meditation services, apps on the market. Why did we choose to work with Mobio Interactive?
Because it fulfills all 3 of our criteria when we evaluate partners: value, integrity, and cool.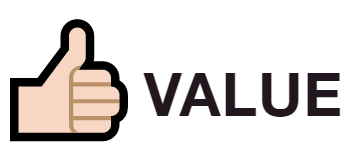 To Policyholders
A key trait that sets Mobio Interactive apart from the rest of its kind is its 2 step approach to mindfulness meditation. 1. Stress measurement. 2. Guided meditation.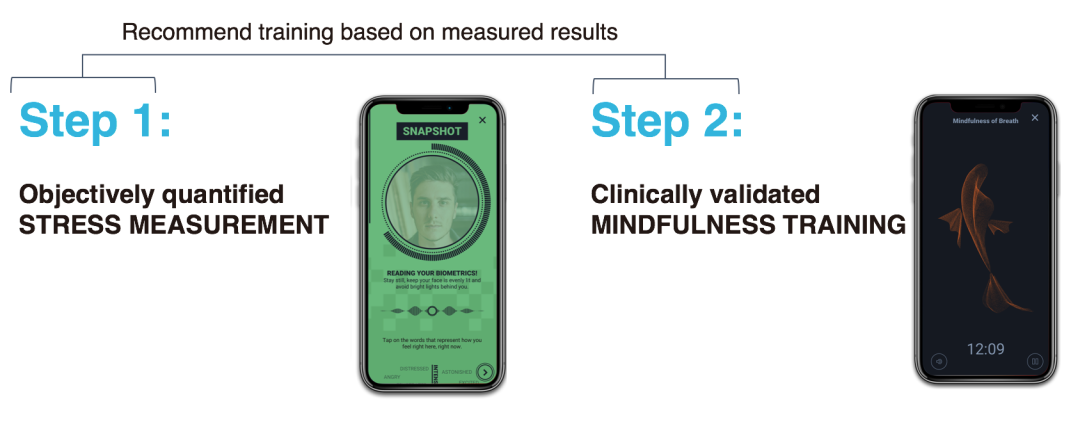 We think it's important to objectively quantify stress. Everyone has different levels of stress tolerance and perceives their stress differently. Being able to correctly understand stress is the first step to taking appropriate adjustments and seeking the right help.
Mobio uses its proprietary AI and computer vision technology to capture user's biometrics such as heart rate, breath rate, and relative oxygen. These biometrics are then input into a deep neural network to quantify the user's stress level. The deep neural network is trained to be increasingly more accurate by 30,000 subjects.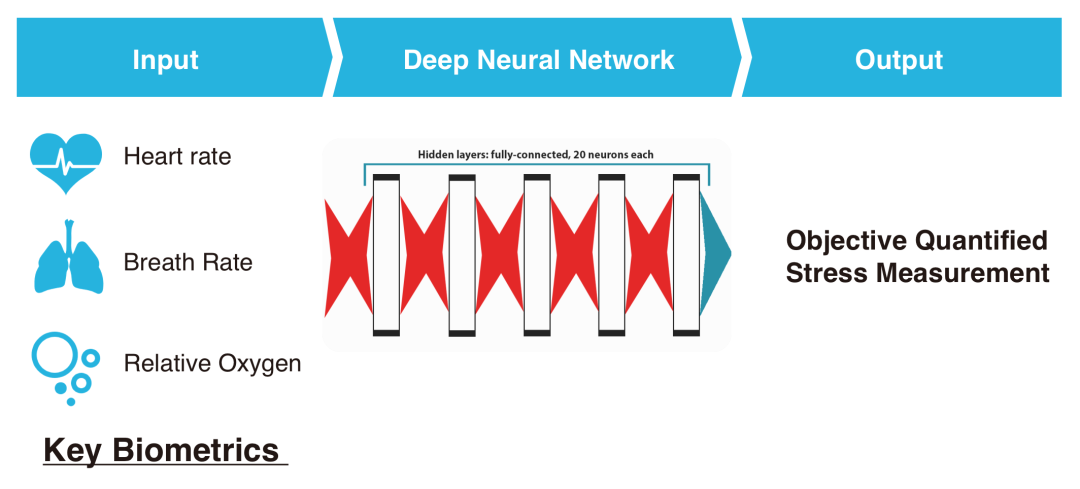 These technologies eliminate the need for wearable devices, which are typically needed for capturing biometrics. With just a 30s selfie, users can accurately understand their objective stress levels independent from their subjective perceptions.
To Insurers
During COVID-19, Mobio Interactive offered its platform for free to those in areas severely impacted by COVID-19. Stress measurement data and mindfulness training's usage data were anonymized and shared with governments and healthcare organizations around the world. These pieces of data are highly valuable in helping to prepare for a second wave of the virus should it occur.
By extension, the anonymized data can also be highly valuable to insurers. Insurers have thorough knowledge of their policyholders' physical health and healthcare consumption, yet policyholders' emotional health still remains insurers' blind spot. It is an established fact that mental health and physical health are highly correlated - in the future, emotional health will become a key component that insurers factor into their risk calculations.

Mobio Interactive invested heavily into academic research to verify and optimize its product's efficacy. Its stress measurement technology is clinically validated by a research jointly done by University of Waterloo and Shanghai Jiao Tong University - "AI - enabled remote and objective quantification of stress at scale."Mobio Interactive's deep neural network has shown an 86% accuracy of evaluating stress across 11, 853 research subjects, significantly more accurate than contemporary algorithms.
As its mindfulness training program grows bigger, it continues to work with research labs at Canadian universities to validate and optimize the program's content. The researches have shown its effectiveness from everyday stress reduction, productivity boost, to critical illness emotional recovery.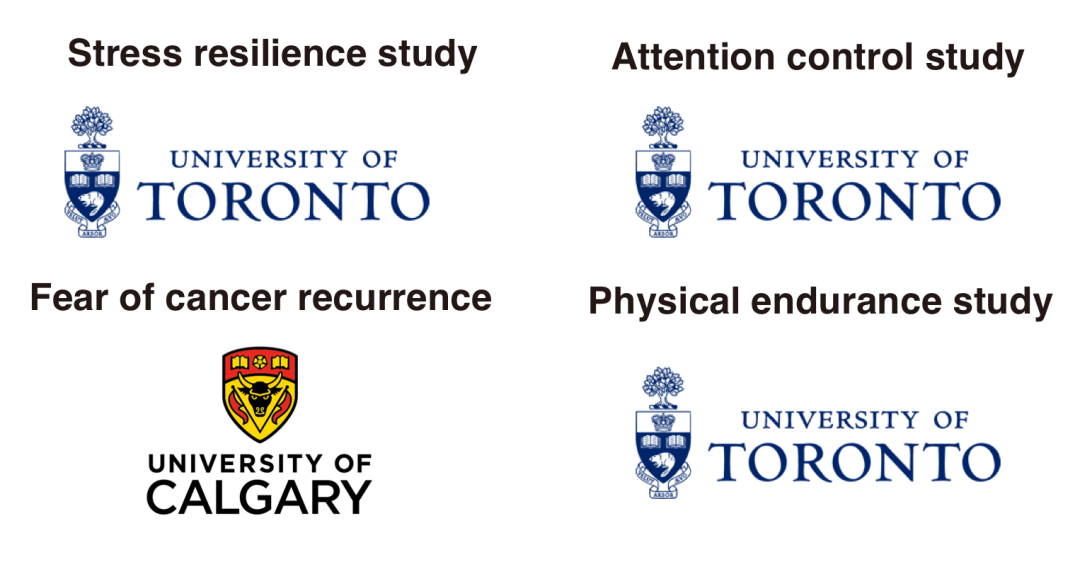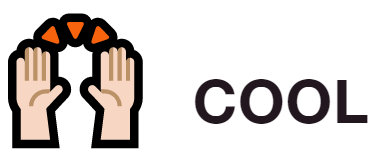 When we tested the product across the office, the stress testing function gained instant popularity. People's natural curiosity about themselves makes them highly incentivized to use the function everyday.
Unlike the mass produced audio tracks on the market, Mobio Interactive's training program is not rigidly scripted. Instructors come from various areas of expertise, from professional meditation guides, to college professors, to clinical psychologists, each conducting the instructions in their own styles and connecting with users on a personal level. Users don't feel like they are listening to a highly scripted recording done in a remote studio, but rather listening to a close friend who is genuinely helping them to open up.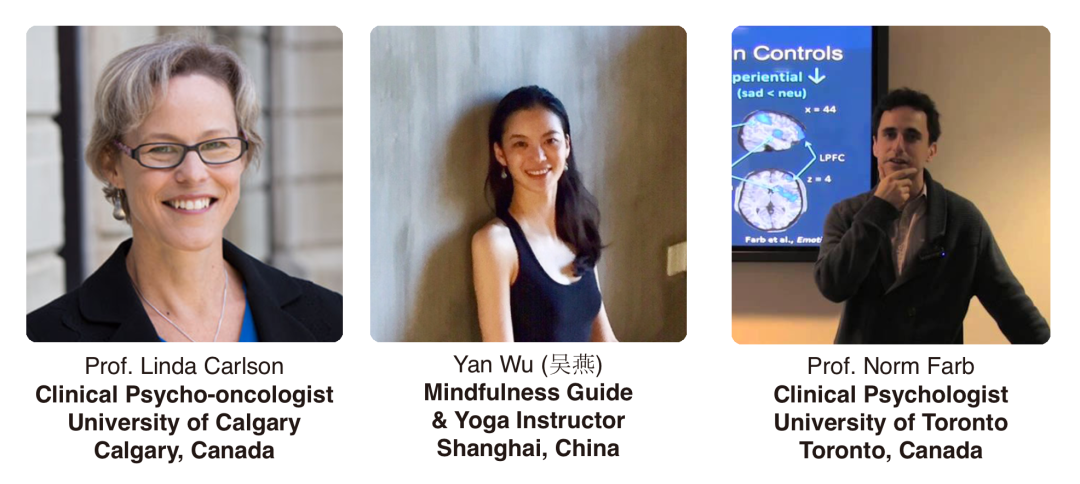 These are the reasons that Mobio Interactive checked all of our boxes. Having it in our ecosystem, it also inspired us to study deeper into insurance policyholders' mental health needs. We are excited to leverage our experience and resources to address the unmet needs of this enormous market.
Want to try out Mobio?
Reach out to us now to get an early bird discount!
business@thecarevoice.com