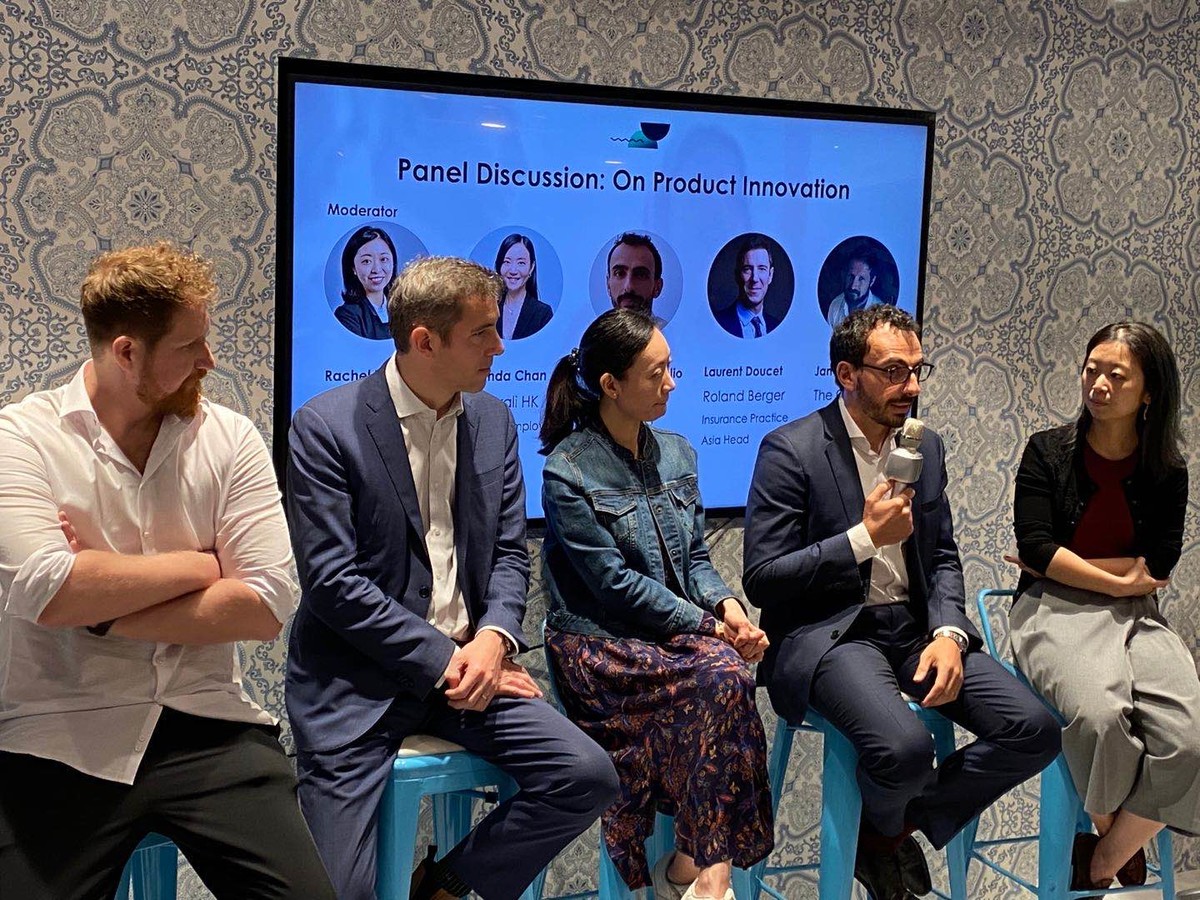 (From left to right, Jan Velich, CBO at the CareVoice, Laurent Doucet, Insurance Practice Asia Head at Roland Berger, Miranda Chan, Head of Employee Benefits at Generali Hong Kong, Romain Di Meglio, Regional CEO at April Asia, Rachel Wang, Head of Strateic Development at RGAX)
Yesterday, 5 senior executives in the insurance industry gathered to discuss their experience and opinions on innovating health insurance products in Hong Kong's already mature market. The room was near full despite the restrictions and inconveniences to travel in this special time.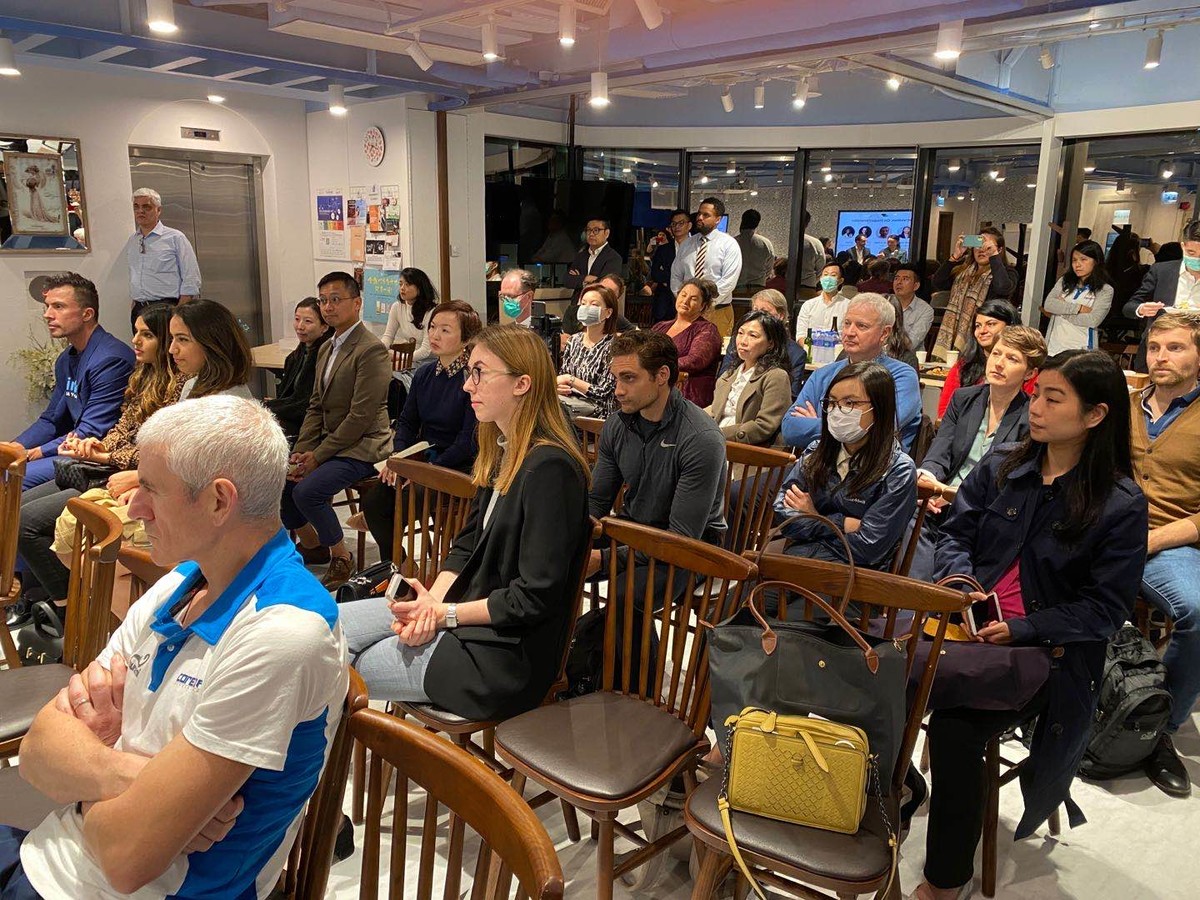 When asked about how insurers are coping with the impact of the Coronavirus, most panelists responded that the impact has not been significant. Claim rates have remained flat, especially for auto insurance. Miranda Chan at Generali noted that compared with the outbreak's impact on retail health insurance, its impact on employee benefits will be more lagged as the impact will be more brought about by changes in the macroeconomic environment. At this moment, however, many panelists agreed that it is a pressing and difficult task to keep customer engaged when majority of the customers are resting/working at home.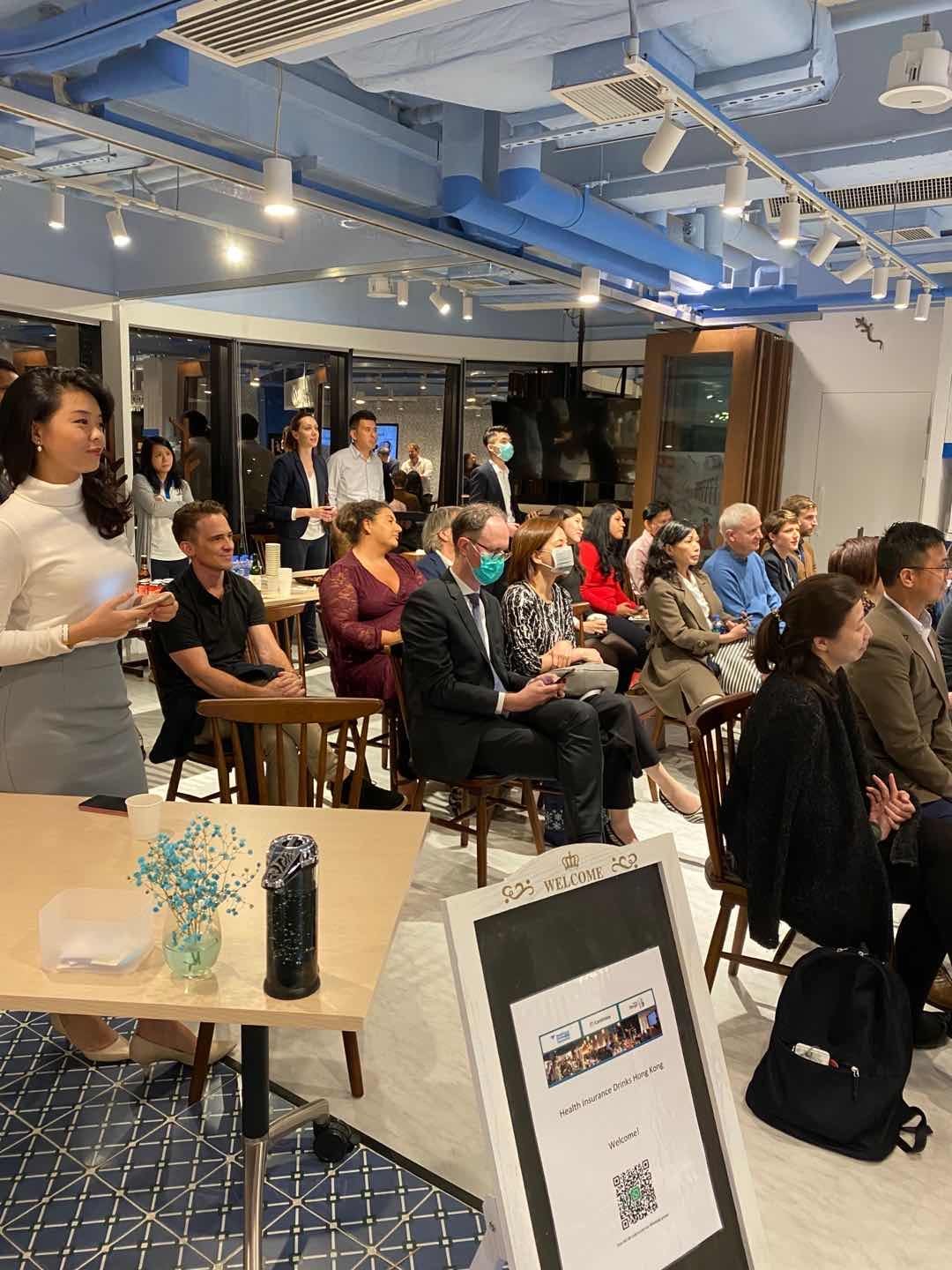 The discussion remained centered around the room for innovation in Hong Kong's health insurance sector. Each panelist contributed valuable insights based on their experience and specialty. Laurent Doucet, Insurance Practice Head at Roland Berger spoke extensively about the urgency of digitalizing distribution as well as everyday member services such as drug access.
Romain Di Meglio, Regional CEO at April Asia believes that the area that is the most in need of innovation is underwriting. Insurers need to continuously work on optimizing the quality of care customers can access for the price that they paid.
Miranda at Generali and Jan at the CareVoice spoke about the importance of increasing digital touch points quickly and leveraging the help of others when lacking the bandwidth to do so themselves. Miranda spoke of StartupCare, which provides EB programs for startups, as an example of a product that excels in offering a digital experience and a rich variety of value-add services.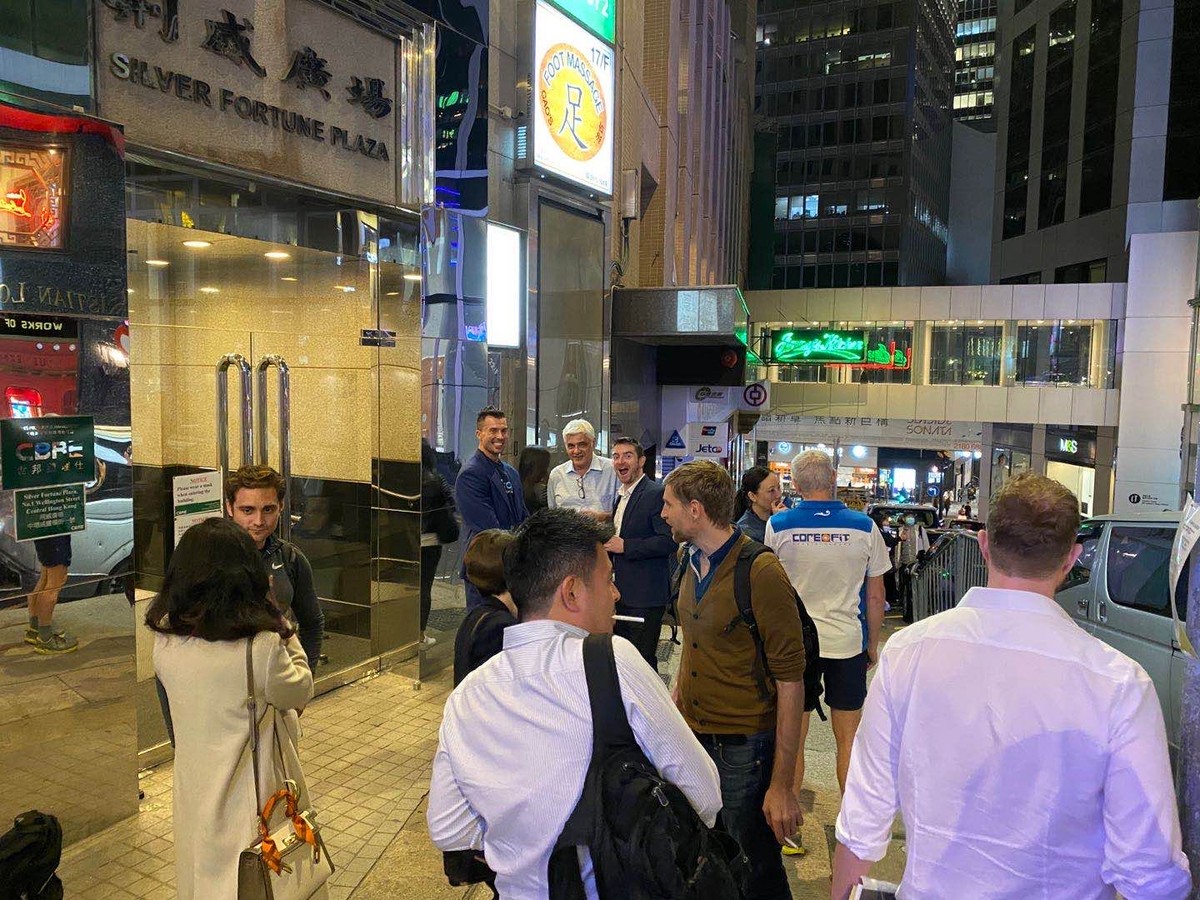 The event generated stimulating discussions in a special time, where all industries, insurance included, are working to rise above the potential risks posed by the disease outbreak. More detailed insights from this gathering will be published in a report by Roland Berger, which will be posted here once it is available. Please stay tuned!