"There are three ways for health insurance to achieve profitability. The first is through more precise risk assessment and pricing. The second is to be great at controlling claim rate and costs. The third is to be innovative with structuring products, such as having a hybrid product that combines health and critical illness insurance to enable cross-selling."
--- Donghui Chen, CEO, SwissRe Chin
In January 2020, the China Banking and Insurance Regulatory Commission issued a proposal on the development of private health insurance in China, suggesting its goal to double the size of the current market in 5 years. By 2025, the size of the private health insurance market is projected to be 2 trillion yuan.
While the momentum for growth is strong, the industry still faces deep-rooted issues that insurers have yet to overcome, such as fraudulent claims, cost control, fierce competition, among many others. As an experienced insurtech company in the health insurance space, The CareVoice has delved deep into issues that permeate the industry and worked on finding solutions.
Today we will look at the 3 ways in which our technology solutions work to facilitate cost control, an issue insurers are deeply concerned with.
Early intervention of care-seeking behavior to control claim cost
While each insurance product is underwritten through rigorous risk calculations, how consumers use the product has great bearing on how profitable and solvent the product is. Helping consumers to make the most informed decisions when seeking care can allow insurers to have a greater degree of control over risks involved in consumer behavior.
Our solutions:
Virtual Health Assistant that helps users to conduct at-home triage
We created Virtual Health Assistant in collaboration with Sensely, a San Francisco-based health tech company. It provides care-seeking guidance for users based on millions of medical records from Mayo Clinic, helping users to avoid unnecessary visits to the hospital.

The technology has had proven success abroad. It successfully helped the British National Health Insurance System to reduce claim cost by 10% by helping 12% of the customers to identify that self-care at home is sufficient. In China, the Virtual Health Assistant has served customers of AXA Tianping, helping to improve customer experience and lower medical expenses.
Helping users to find high-quality, cost-effective providers
The CareVoice has a hospital navigation system that guides users to seek care at the most cost-efficient and high-quality hospitals through smart recommendations, coupons, and health rewards. With this system, The CareVoice successfully helped an insurance company to shift 12% of its users from habitually going to expensive hospitals to going to non-expensive hospitals.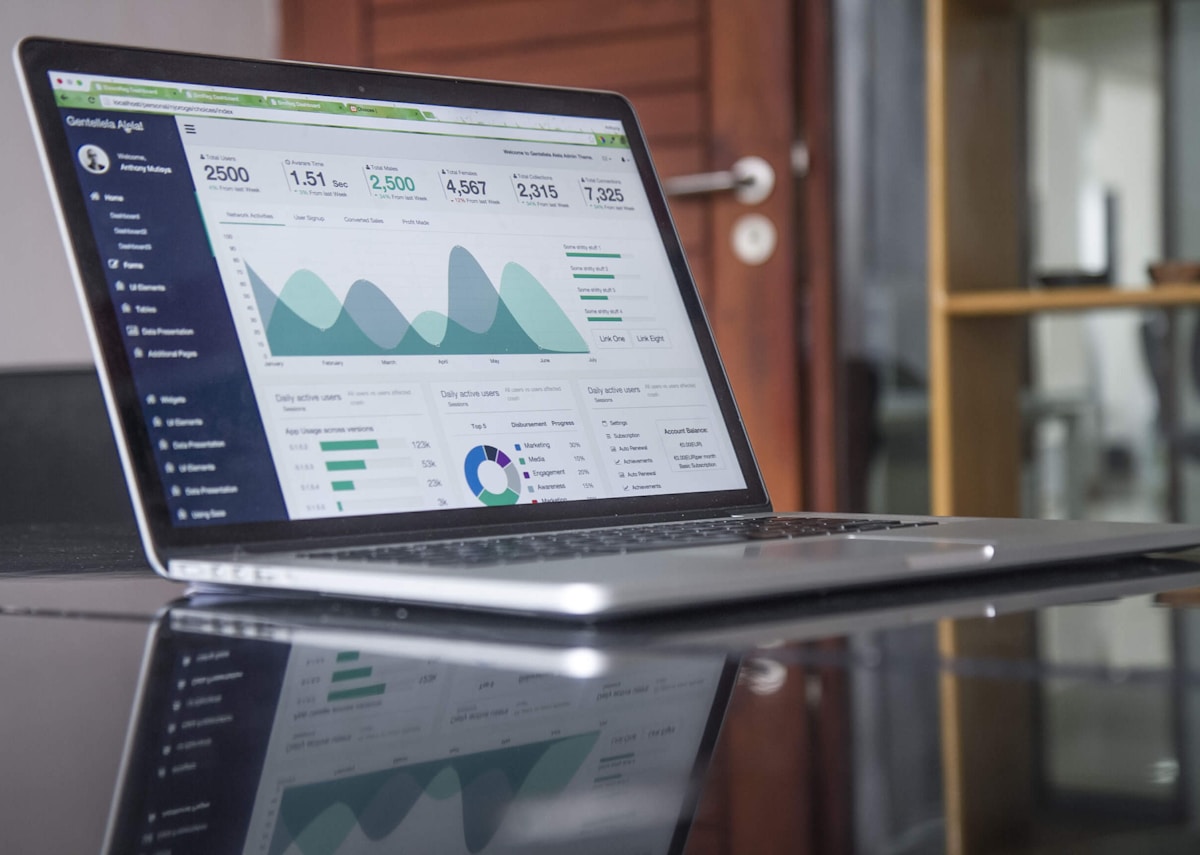 Using a diverse set of health management services to help users maintain good health habits
As big data and artificial intelligence technologies grow, traditional medical data has been replaced by health data that is tracked real-time. Our activity tracking system, for example, uses a smart bracelet to provide users with real-time activity insights and give exercise recommendations accordingly. A service like this can significantly improve members' overall health and lower their chances of getting serious ailments.
The CareVoice's health ecosystem covers health management services in various fields, such as mental health management, body composition measurement, brain health management, and genetic testing. Our portfolio can create tailored solutions to fit individual members' needs seamlessly and help them to maintain good health habits.
Innovative products to unlock untapped market segments
In an environment where government policies encourage growth, insurance companies are looking to rise to the occasion and innovate their private insurance products. The goal of product innovation is to increase the public's awareness around private insurance buying and thereby stimulate demand.
The CareVoice created a diverse portfolio of "Care" products to target different demographics. For example, StartupCare™, a product jointly launched with PingAn Health in 2018, is the first employee benefits solution created for startups. Since its launch, it has attained a claim ratio as low as 41% and a renewal rate of 90%. It also entered the Hong Kong market in 2019 in collaboration with Generali Hong Kong. SportCare, a product targeted towards sports enthusiasts, will also soon be launched in mainland China and Hong Kong.